That Guy Playing Cards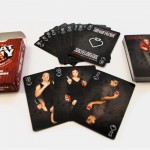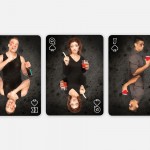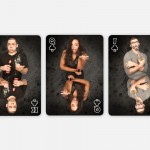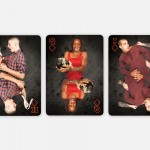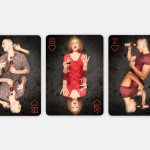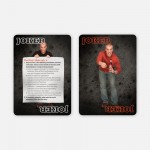 Playing cards 2.5" x 3.5"

Part of a long-standing multi-platform campaign for the Department of Defense, these playing cards feature 13 That Guy (and That Girl) archetypes to reduce excessive drinking. Each character exemplifies a negative result – destruction of property, monetary costs, physical harm – and encourages recruits to not be "That Guy." Original photography brings each of these unique characters to life. For more on the campaign visit thatguy.com.

Created within the Creative Studio of Fleishman-Hillard.
---
---