USDA SNAP Toolkit Redesign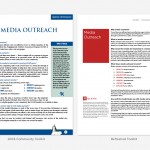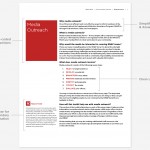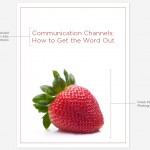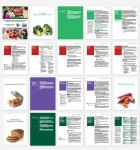 Toolkit 8.5″x11″, 230 pg. PDF
Client: USDA Food & Nutrition Services, Supplemental Nutrition Assistance Program (SNAP) Outreach
Extensive content reorganization and design refresh for the USDA's Supplemental Nutrition Assistance Program (SNAP) Outreach Toolkit, formerly known as the Food Stamp Program. Originally published in 2005, the toolkit features resources, procedures and templates for community partners to use in their independent SNAP Outreach. Redesign addresses legibility and hierarchy issues while streamlining the content in color-coded sections.
View the USDA SNAP Community Toolkit (PDF)
Created within the Creative Studio of Fleishman-Hillard.
---
---