A Rare Encounter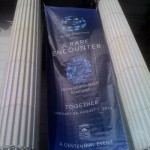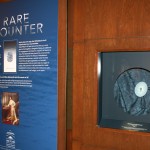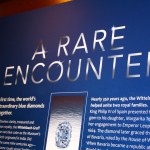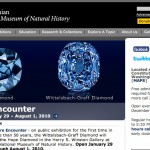 Poster Various sizes.

Web Banner mnh.si.edu

Client: Smithsonian National Museum of Natural History

Designs to advertise the "rare encounter" of the combined exhibition of the Hope Diamond and the Wittelsbach-Graff Diamond. Displayed throughout the museum, including interactive signage and on the museum website.

Created within the Creative Studio of Fleishman-Hillard.
---
---